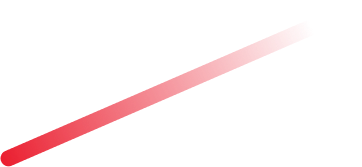 By thinking like a hacker, we are one step ahead!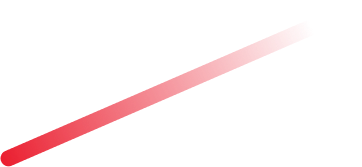 By thinking like a hacker, we are one step ahead!
Scroll Down for Our Services
Our Advantages
Cyberpoint combines innovative cybersecurity solutions, experienced professionals, innovative technology and speed to provide you with optimal security!
We are always one step ahead of security threats.
Professionally and internationally certified staff
A wide range of cybersecurity solutions
7/24 service and technical support
Mission
Our company is constantly researching and applying innovative cybersecurity solutions to keep our customers safe. We act to make you feel safe and secure.
Vision
We strive to be a global leader in cybersecurity by innovating and setting standards to ensure our customers are successful and safe in the electronic world.
Values
Innovation, reliability and excellence are the core values that define our company. In every project, we affirm these values, deliver on our commitment to our customers, and strive for customer satisfaction.
Secure your data with Cyberpoint
The Security Operations Center is the central hub for monitoring 24/7 the entire infrastructure. The system collects events (logs) related to network and security devices and software through the central monitoring system called "SIEM" (Security Information and Event Manager). Security Operations oversee and control incidents occurring in networks, servers, databases, software applications, websites, and other information systems. They investigate security breaches and respond promptly, both before and after events, while also analyzing the issue in depth.
SOC as a Service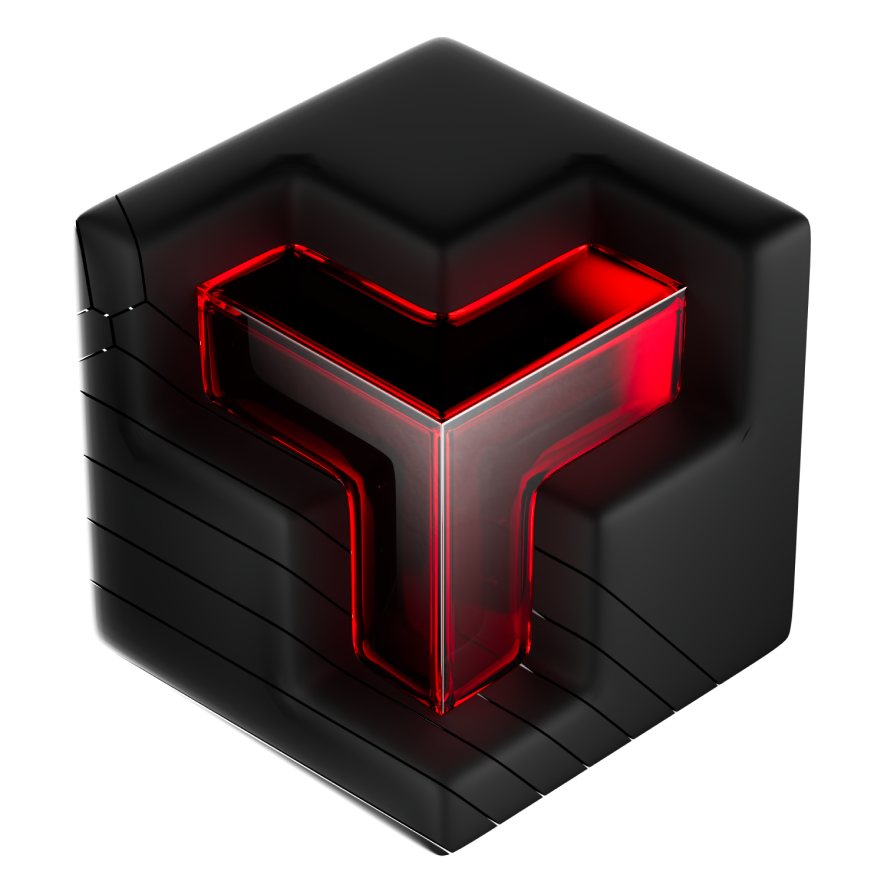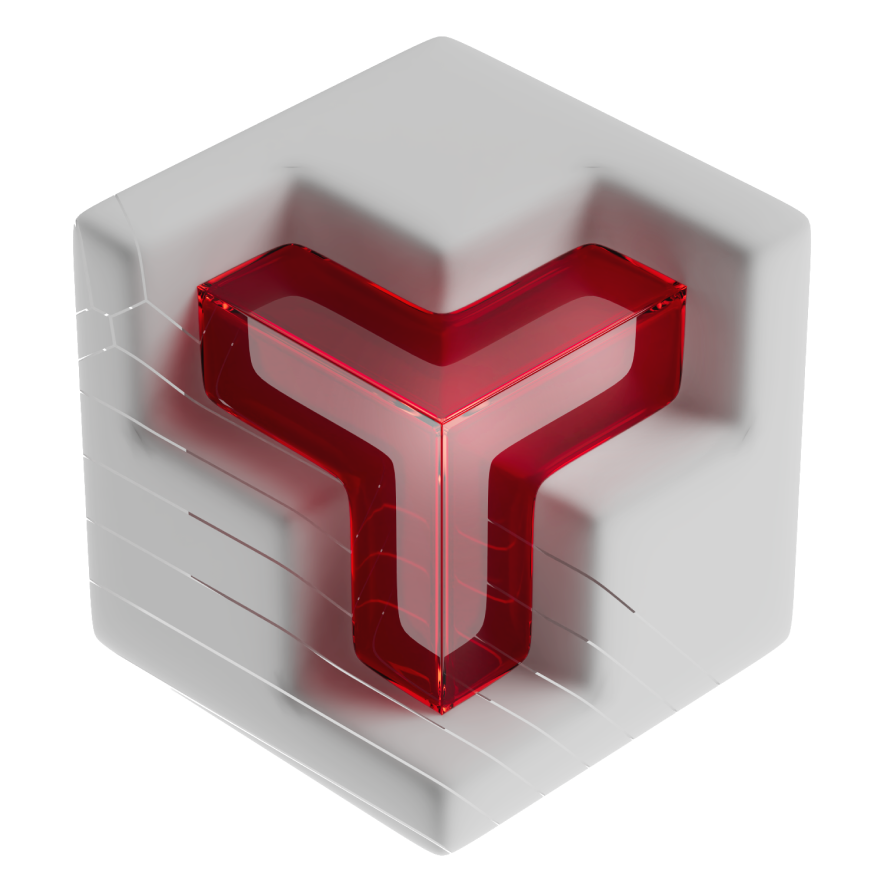 Penetration testing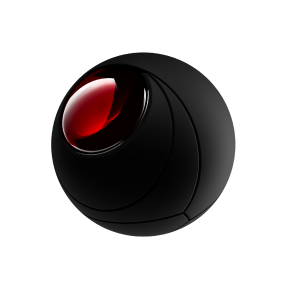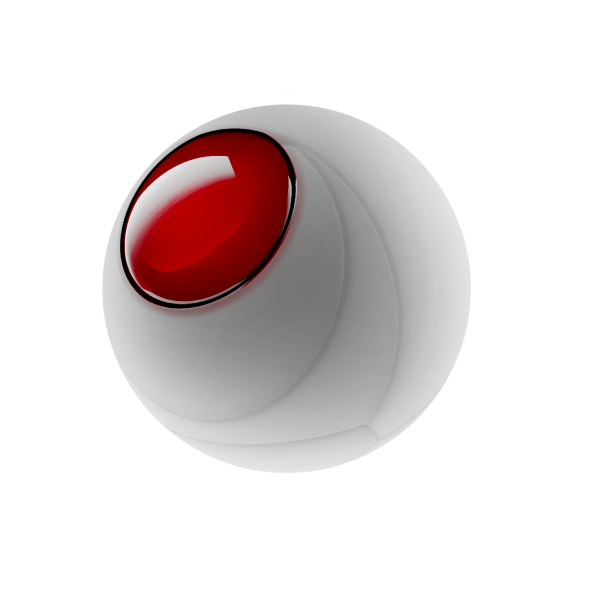 Secure Code Review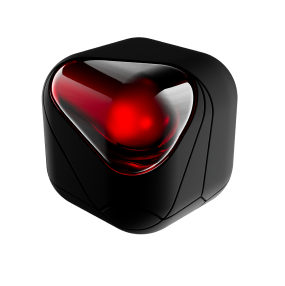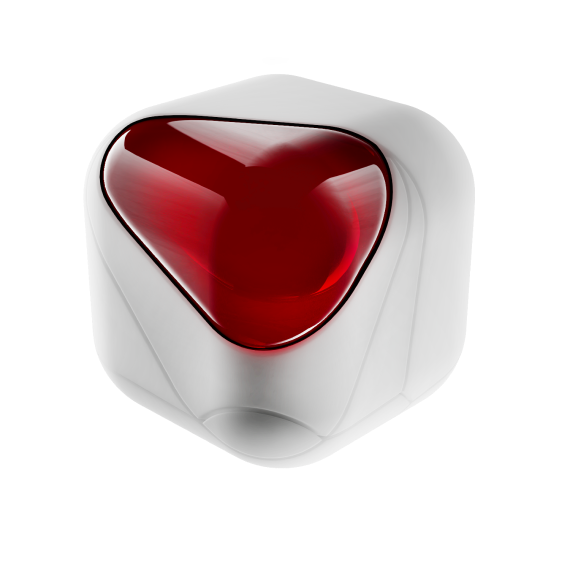 Cyber security awareness is the organization of corporate cyber awareness training. Cyber security awareness seeks to guide users to take the right steps when faced with threats and risks. Cyber awareness will surely help prevent more threats. Email-borne threats always target people, directing them to click on links, open attachments, or share passwords and personal information used to breach firewalls. It doesn't matter how much you invest in the latest cyber security tools or the most sophisticated cyber security strategies. If your users can't identify a suspicious link or a spoofed email, there's a high chance that defenses will be compromised.
Cybersecurity awareness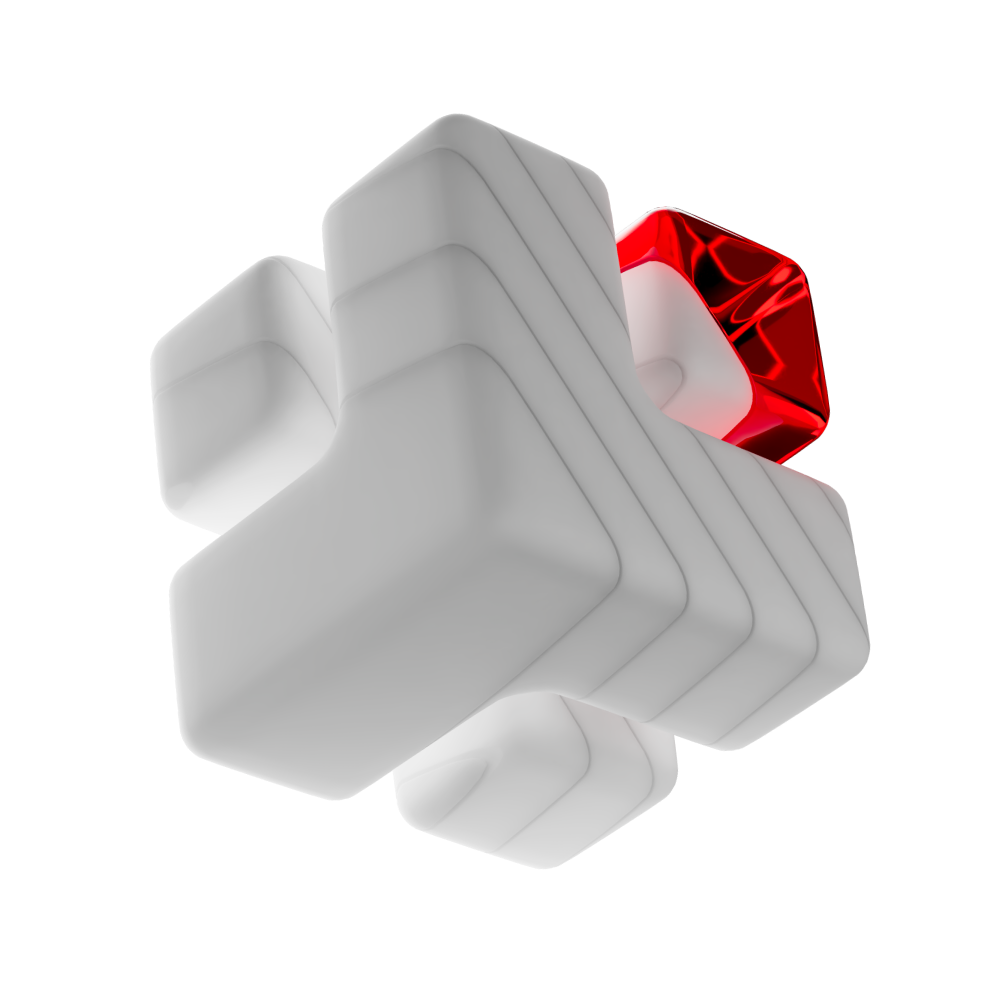 Adversary Simulation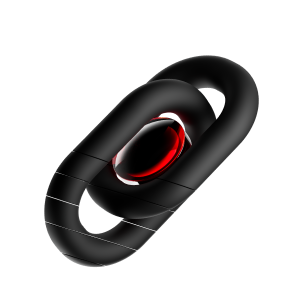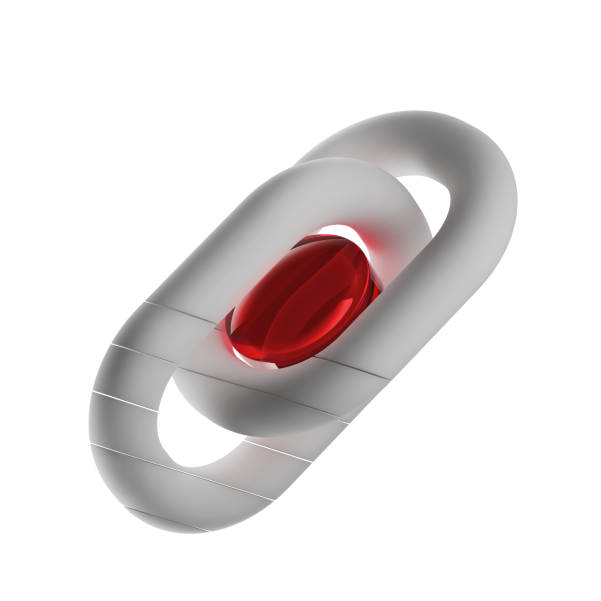 Digital forensics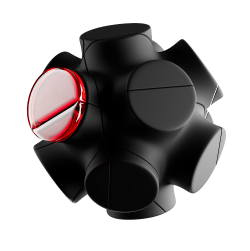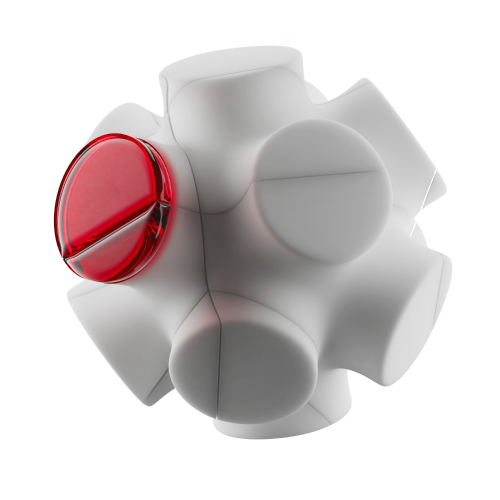 Implementation of Cybersecurity Solutions
Implementation of Cyber security Solutions is the installation and configurations of network, system, and application security solutions as well as secure infrastructure design. Clearly define the boundaries of the information system. With a defined boundary, the company must have a clear and precise representation of all entities that store or process system data. According to cyber security statistics, most cyber attacks happen from the inside. For this reason, internal threats must be prevented.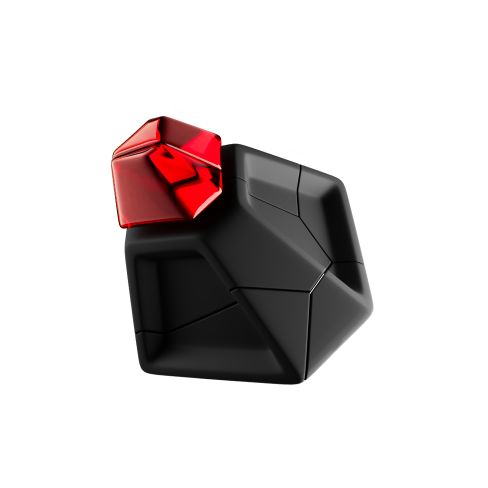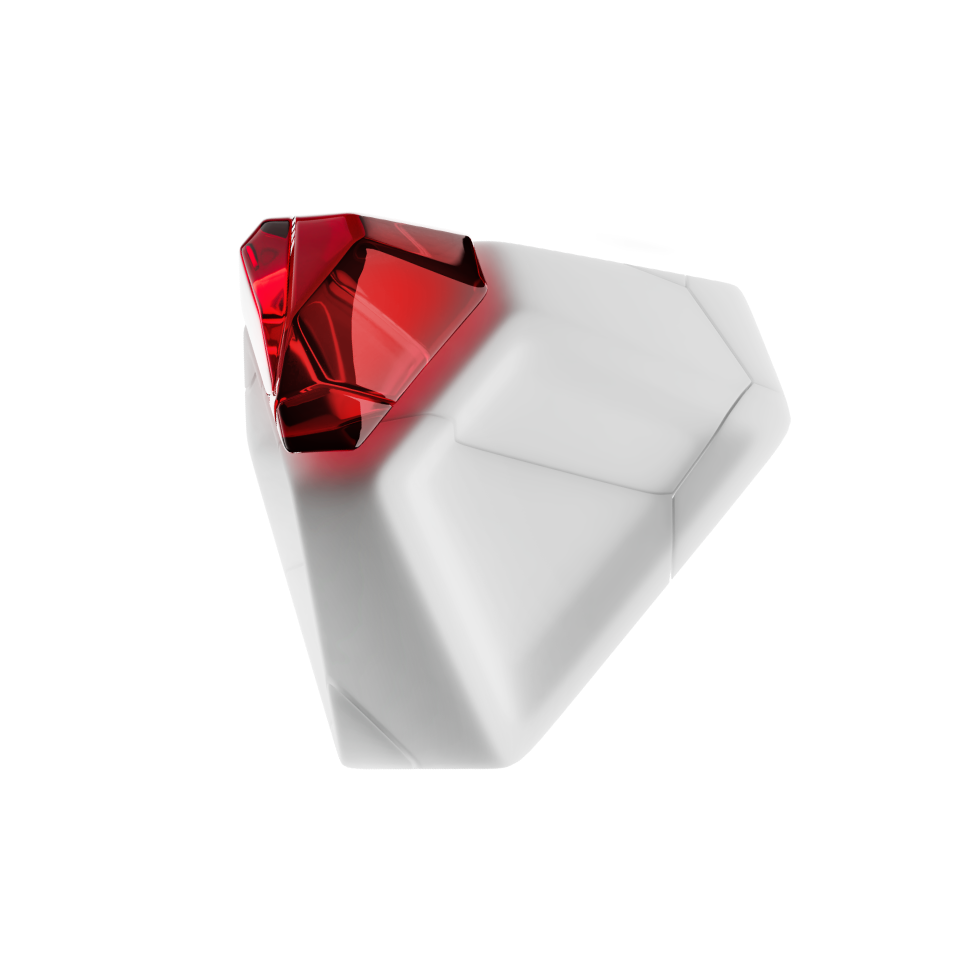 Cyber Security Audit Sevice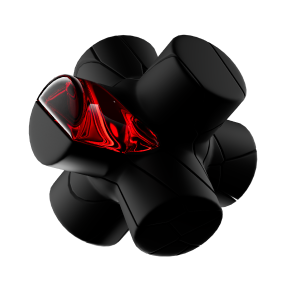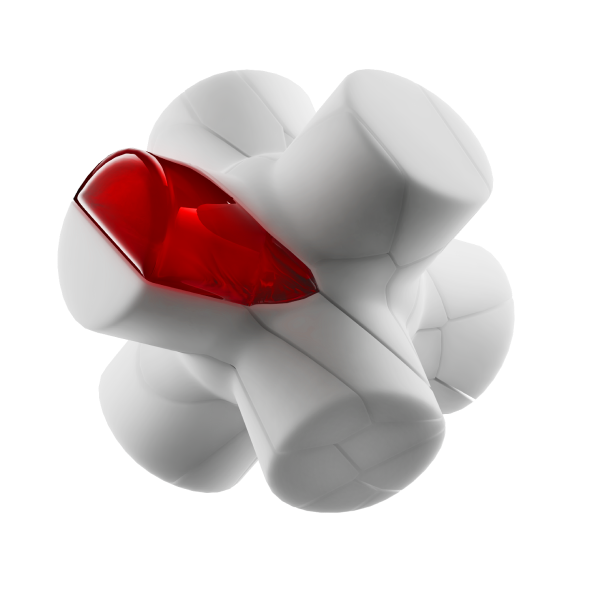 Cyber Security Consulting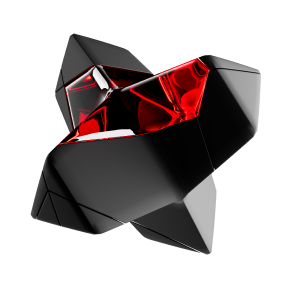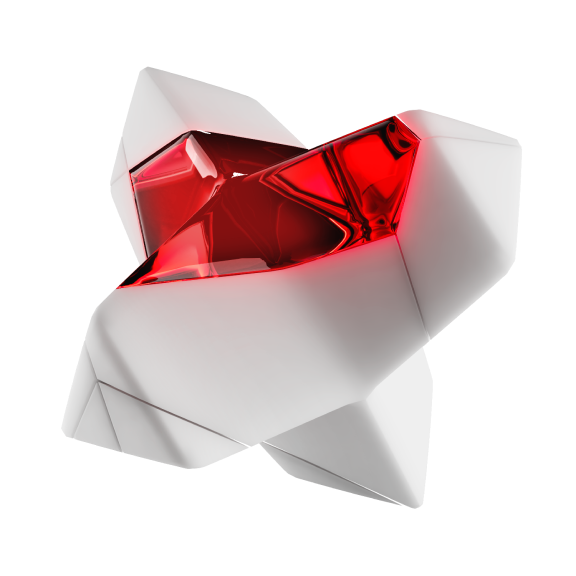 Cyber Security Products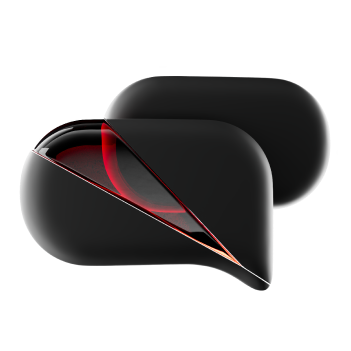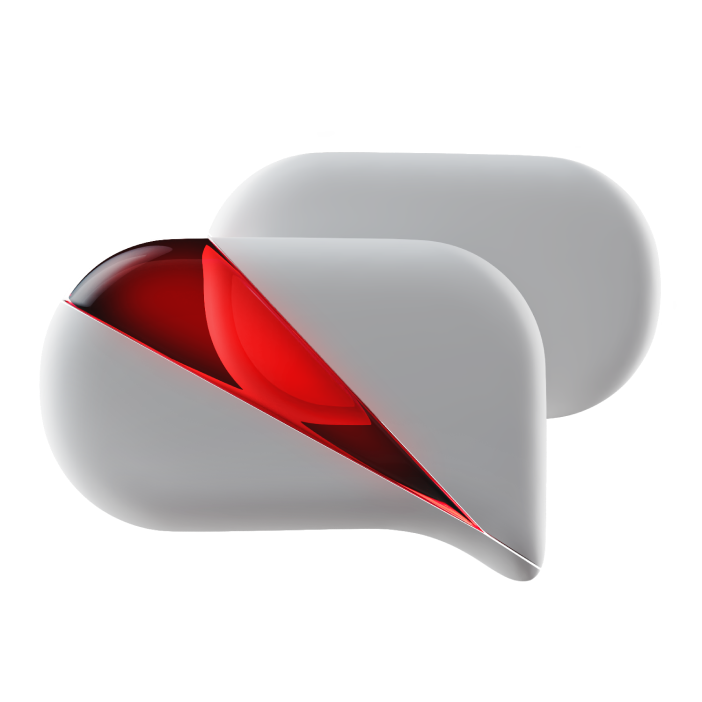 Our cybersecurity products include all the tools you need to control the security of your information. You want to protect every work network, every line of code, and every email. You have the right. We build these capabilities for you. Secure your code with our SAST and DAST products, which support any programming environment. Secure your web applications with WAF. Be ready for attacks with our EDR and XDR products. Secure your network with NGFW, control your management with PAM, monitor and analyze events with SIEM, automate security with SOAR, protect your data with DLP, secure your system name with DNS, and strengthen your threat defense with TI products. Our products give you peace of mind when it comes to cybersecurity.
We are partnering with the world's leading cybersecurity companies. This partnership gives us the ability to provide our customers with innovative and advanced cybersecurity solutions. Together with our partners, we have the knowledge and expertise to protect our customers' digital assets from threats and ensure their security. This partnership enhances our business processes, provides high-quality consulting, and enables us to deliver reliable solutions that help our customers succeed.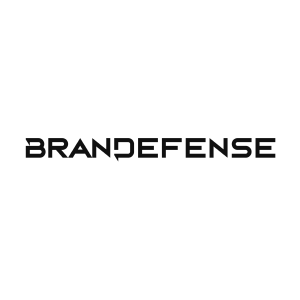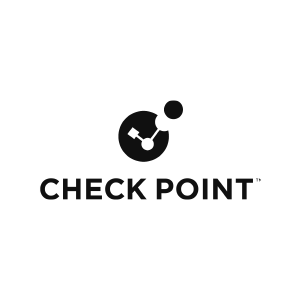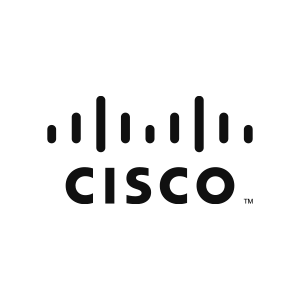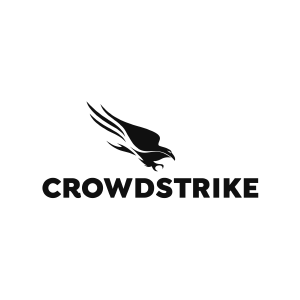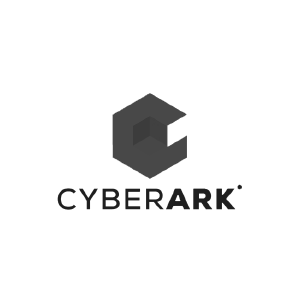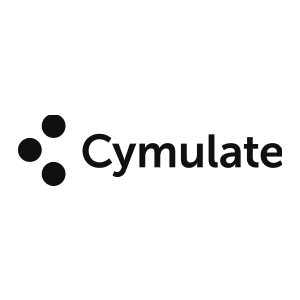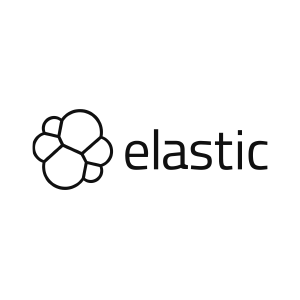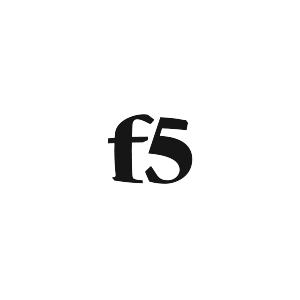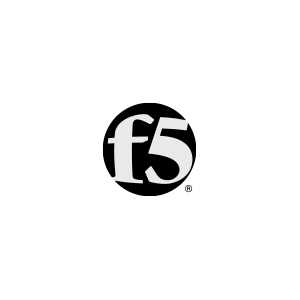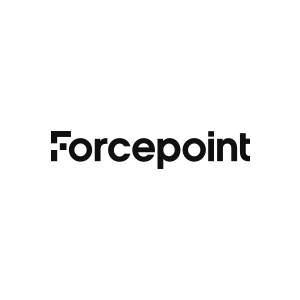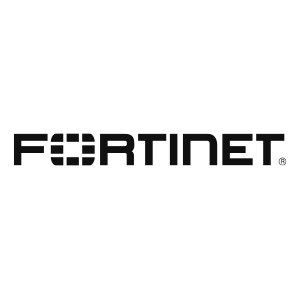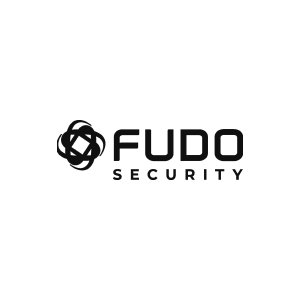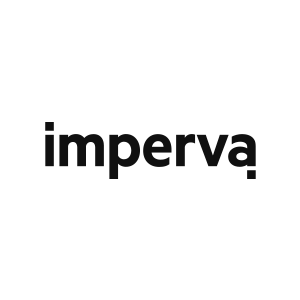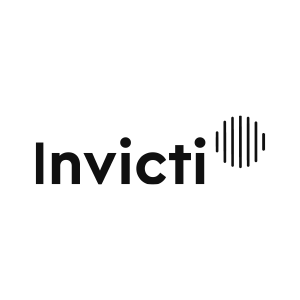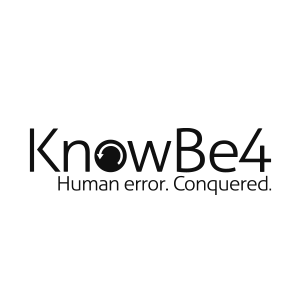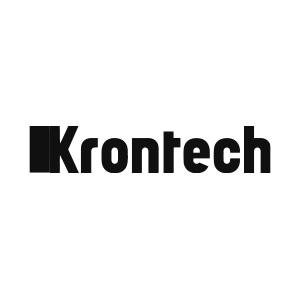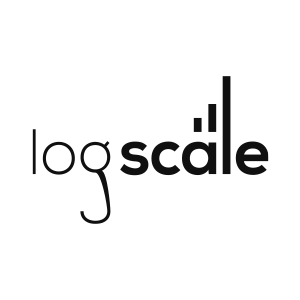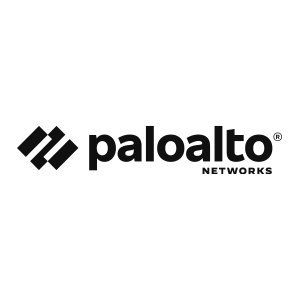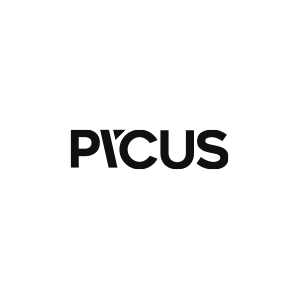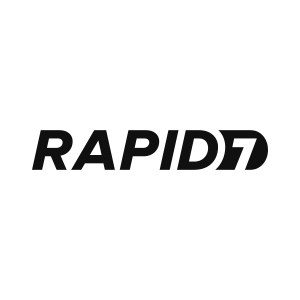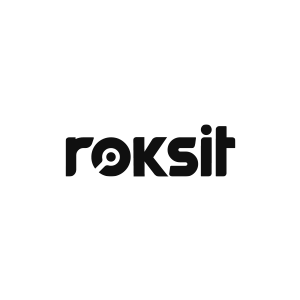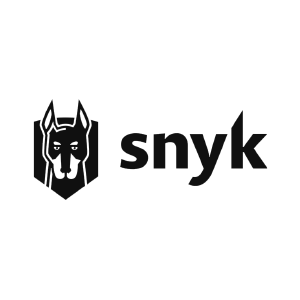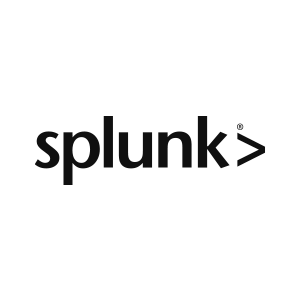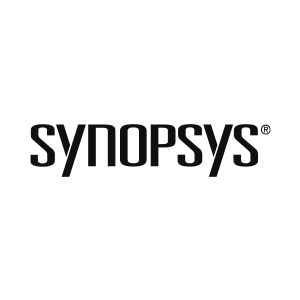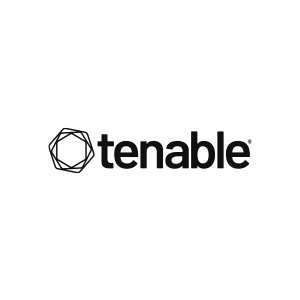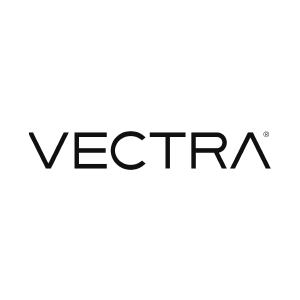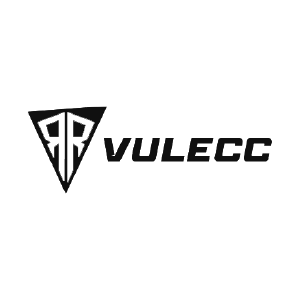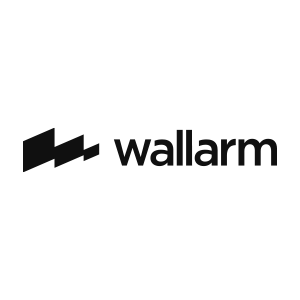 Our customers are the cornerstone of our success. The relationship we build with each customer, their trust in us, and their appreciation of our services and products make us proud. As a result of our partnership, we see our customers' digital security grow and their businesses succeed. Each customer is a unique partner to us, and their success is our greatest motivation. The relationships we build with each of them are a source of both our pride and our success.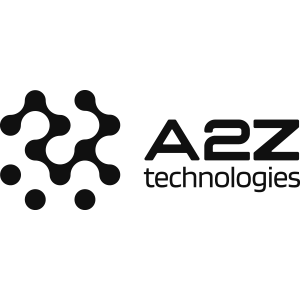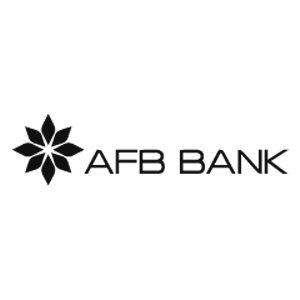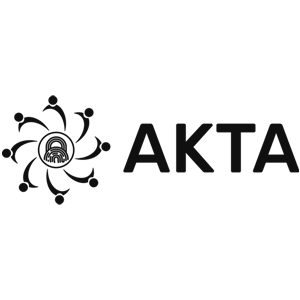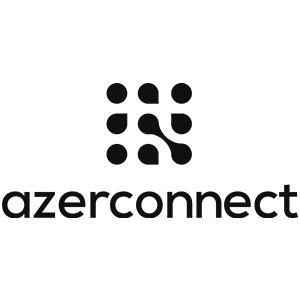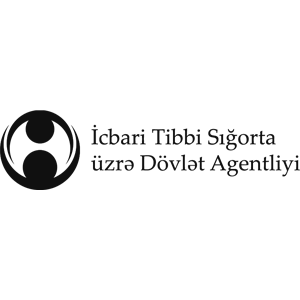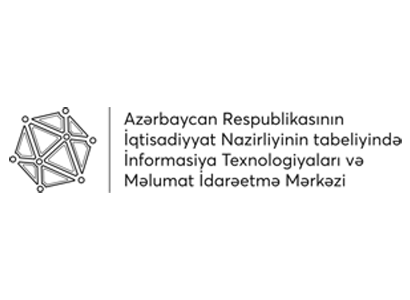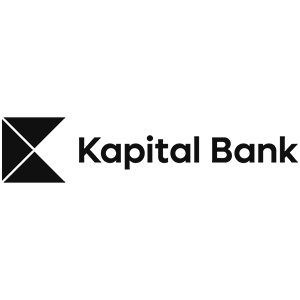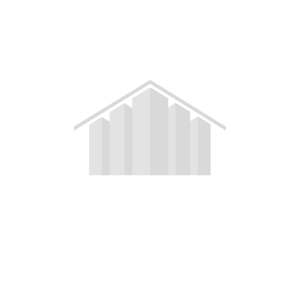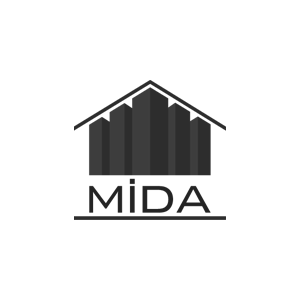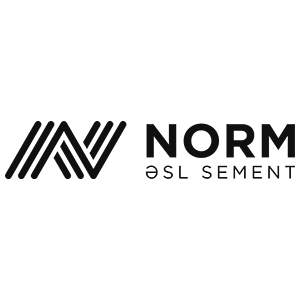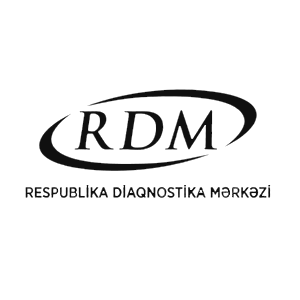 Our certifications are a testament to the professionalism of our staff. Our employees have received extensive training in various areas of cybersecurity in order to provide our customers with the most appropriate and effective solutions. Each member of our team is always ready to keep an eye on innovative technologies and innovations, and have obtained the necessary certifications to meet industry requirements. This confirms the quality of our services and the trust of our customers.